The Hunt Is On! A Luxury Getaway Awaits You
Ready for your Easter Holiday escape? Don't Miss Out on the Hottest Domestic Luxury Destinations! Plan ahead and secure your ideal getaway now.
Spicers Sangoma Retreat

Escape to Tranquil Luxury
Luxury Bush Suite -

2 Nights for two from $4,898
All-Inclusive Getaway Package includes: daily meals & beverages.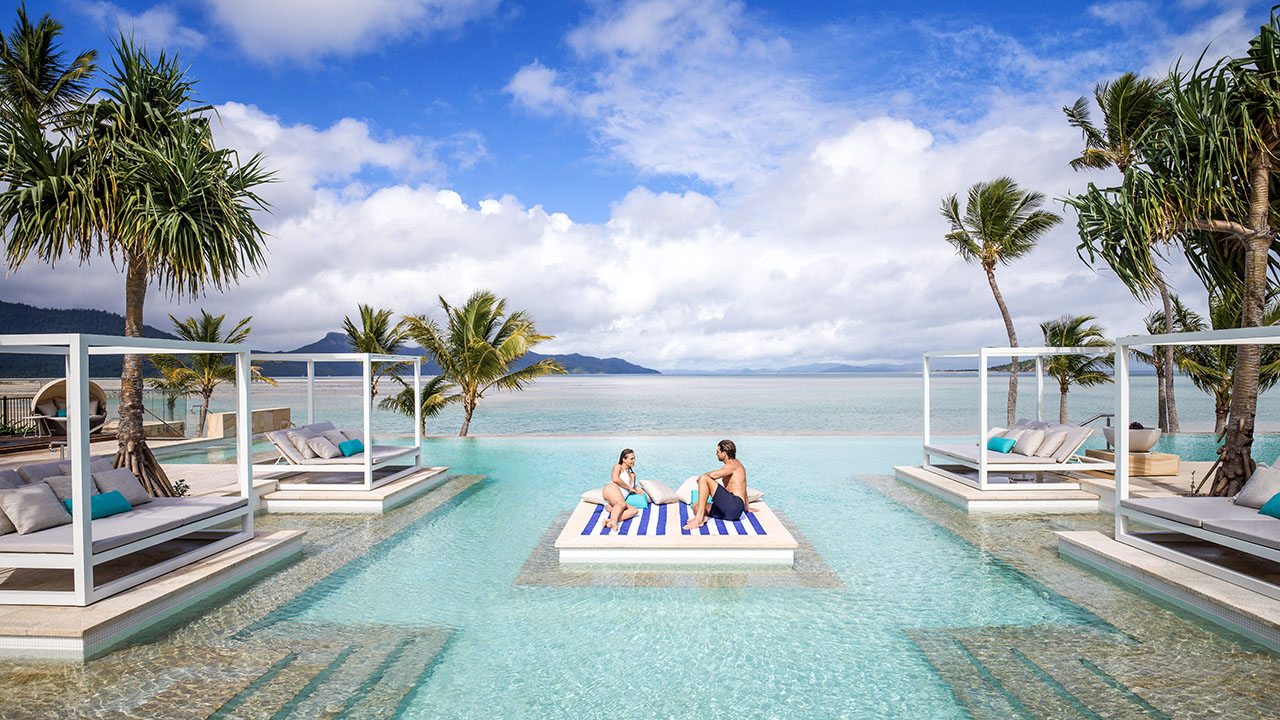 IHG Hayman Island Resort

A Luxury Island Getaway in Paradise
Lagoon View Room - 3

Nights for two
from

$4,150


Hayman Indulgence Package includes: 3-Course set menu.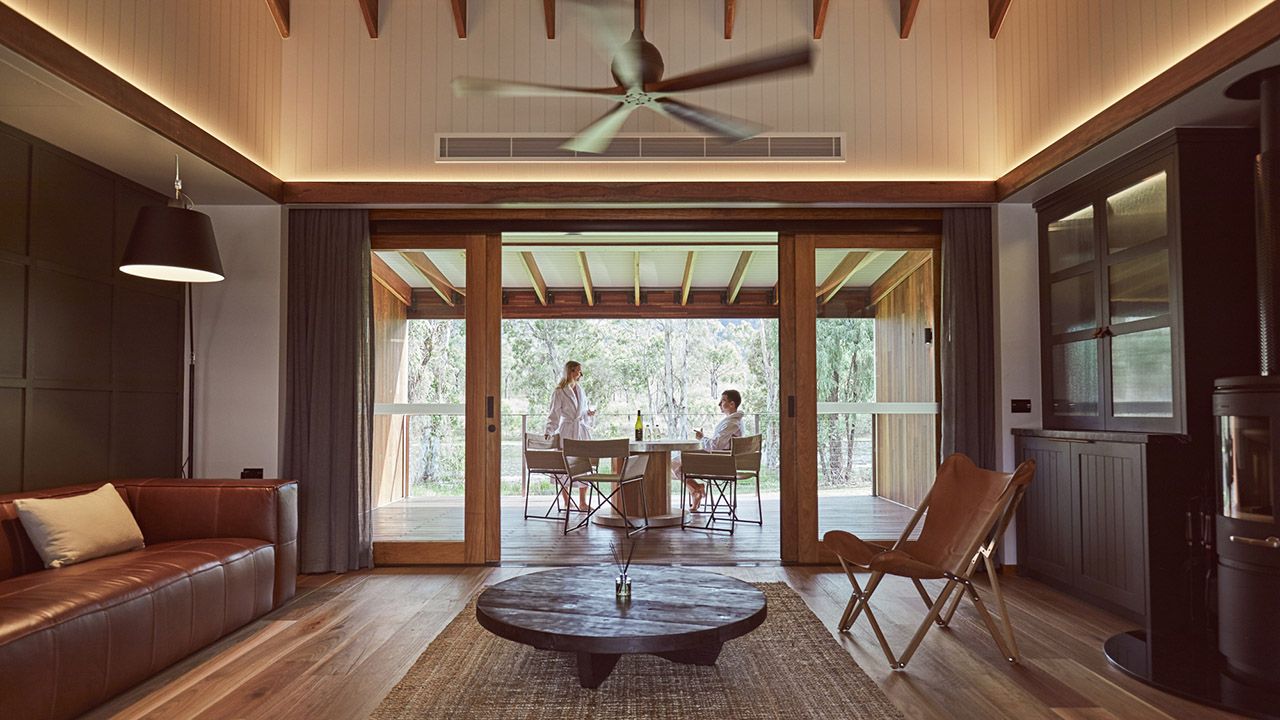 Mt Mulligan Lodge

Unwind in Rugged Luxury Landscape
Outback Retreat -

3 Nights for two
from $7,200
Mt Mulligan Experience includes:
daily meals & outback experiences.
The Frames

Remarkable Riverside Luxury Bliss
Collage Retreat - 4

Nights for two
from $5,600
All-Inclusive Getaway Package includes: Daily breakfast, lunch & dinner.
British Airways Special Fares to Europe
Europe Summer Blackout Period with Limited Availability

British Airways First Class to Europe
British Airways
Business Class to Europe

from
$9,325
Cathay Pacific Business Class SALE to Europe

LAST CHANCE!
Book & Pay by 28th February
Sydney to London
from
$7,225
Melbourne to London
from
$7,195
Sydney / Melbourne to Amsterdam
from
$7,025
Departures Must Be Before 10th June 2023
With Very Limited Availability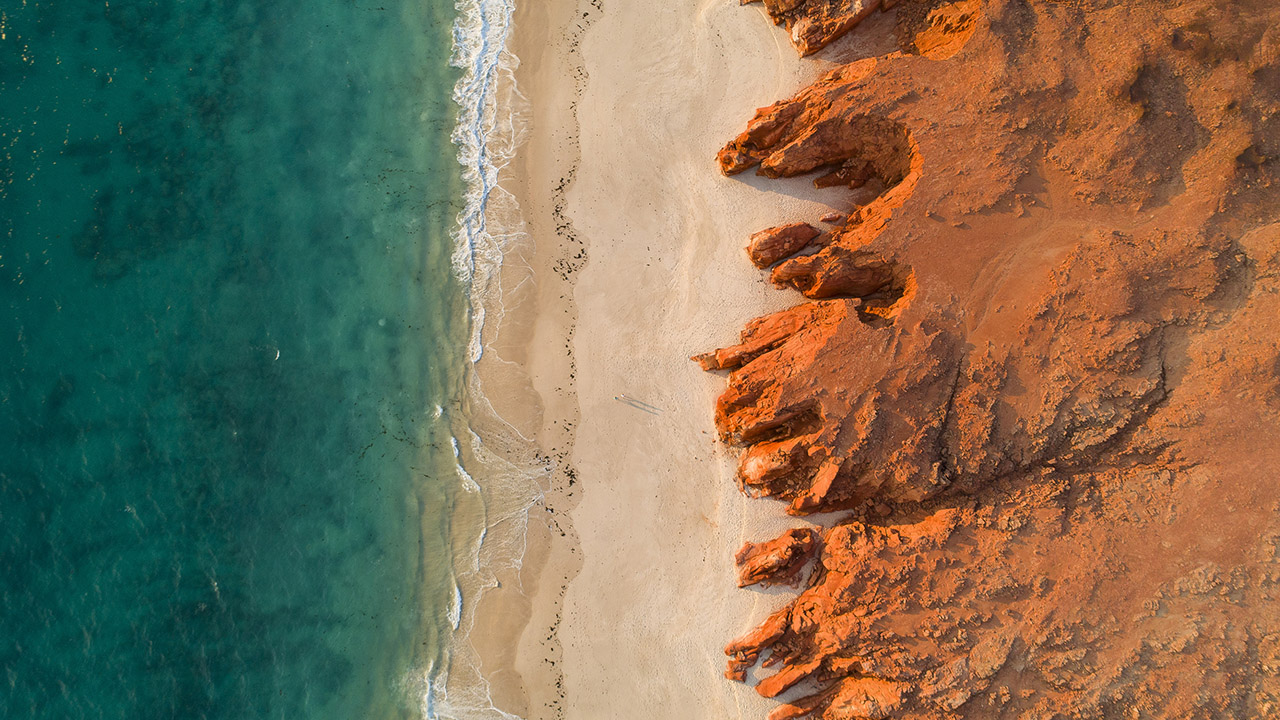 Ponant: Australia's Iconic Kimberley Event
Three Screenings Available
Across Australia
Next event - TUESDAY 28th February in Brisbane
MUST register by 27th Feb
Don't Forget To Utilise Your Airline Credits
Don't forget to utilise any airline credits you might have outstanding. Fantastic fares on first and business class flights around the world are now available. Ask your travel specialist for assistance.
We Can Help You With Flights, Cruises, Tours,
Points and Travel Insurance
Call Us Now On 1300 308 081
Please get in touch with our specialist team.
We'd love to help you book your next luxury escape.