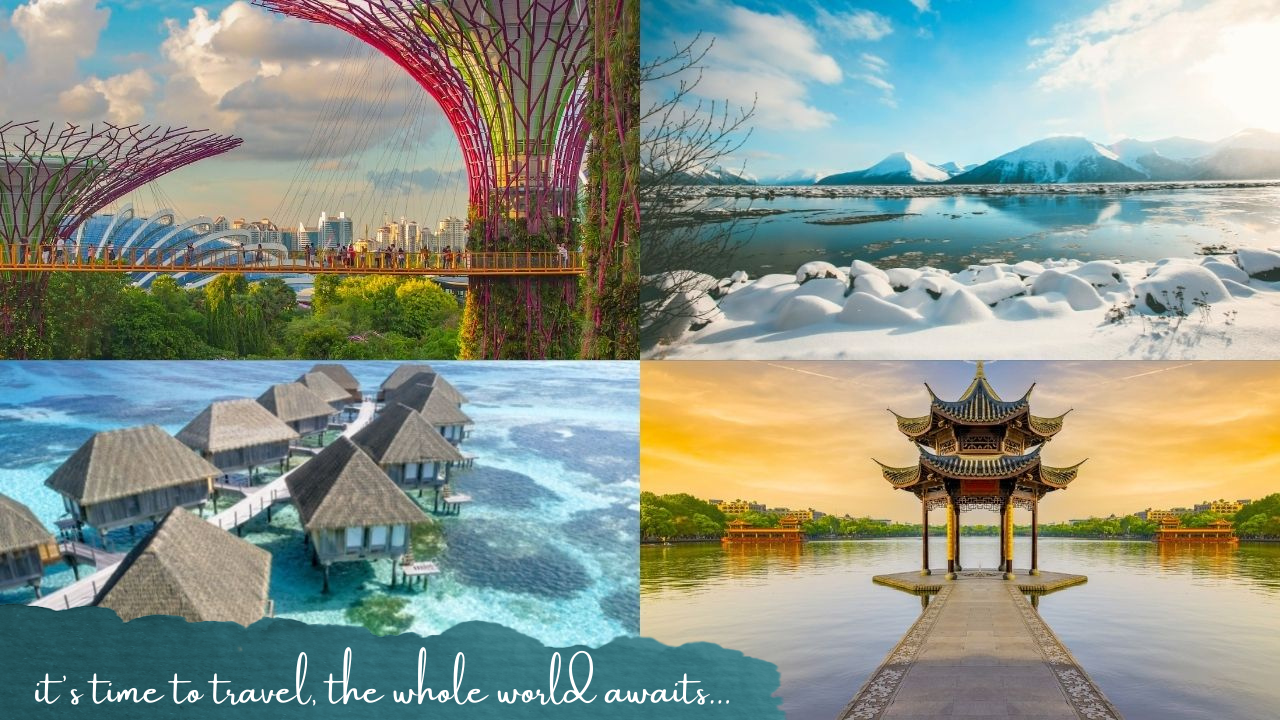 Round the World First & Business Class
Book Now for 2023 and beyond
Best availability in Nov/early Dec
First Class

from

$18,613
Business Class

from $11,750
First Class

from

$18,755
Business Class

from $10,385

Talk to our specialist team for alternate destinations.
*

Conditions apply, rates are subject to season surcharges and availability.
Regent Seven Seas World Cruise 2025
HURRY! PRE-REGISTRATIONS by 10 JUNE


2024 world cruise sold out in two hours
Aboard the Seven Seas Mariner in 2025, sail from Miami to San Francisco on a wonderfully unique world cruise. Spend 150 nights in luxurious exploration and discover all the vivid colours, tantalising flavours, captivating aromas, melodious sounds and joyous feelings waiting to be found as we navigate the world together.
Departure: 7th January 2025
Highlights:
Florida, St. Maarten, Brazil, Argentina, Chile, French Polynesia, Fiji, New Zealand, Australia, Singapore, Thailand, China, Japan, Alaska, British Columbia, Oregon, California & more.
Round The World Journey
With Four Seasons Private Jet
Travel by private jet to legendary destinations at every corner of the globe, with Four Seasons as your guide.
Plan your journey now!
Highlights:
Miami, Bora Bora, Great Barrier Reef, The Pyramids, Athens, Madrid, Victoria Falls, Johannesburg, New Orleans, Costa Rica, Machu Picchu, Antarctic, Bahamas & more.
Invitation to Viking Explorer Sessions
Utilise your Airline Credits
Don't forget to utilise any airline credits you might have outstanding. Fantastic fares on first and business class flights around the world are now available. Ask your travel specialist for assistance.
For alternative destinations please get in touch with our specialist team, we'd love to help you book your next luxury escape

. Call us on 1300 308 081 or send an enquiry.




Image Credits: Regent Seven Seas, Four Seasons, Pixabay, Pexels, Unsplash, Rod Long, Coleen Rivas, Hari Nandakumar & Viking Explorer.