FirstClass has been a member of the Express Travel Group for over two decades and has always strived to exceed the expectations of our partners and clients.
This prestigious award recognizes Australia's ten best independent agents. In 2022/2023, our customers travelled over 48 million miles, the equivalent of circumnavigating the world 2,000 times in one year.


We are humbled, honoured and grateful. FirstClass would like to take this moment to thank you, our valued customers, for supporting us, especially in our post-covid recovery journey.
As a special thank you to all our customers and to celebrate our 20-year milestone, we have launched an exciting consultant referral program. By helping us grow our team, you can start
earning your way to a FirstClass ticket anywhere in the world
!

Refer a travel consultant to Firstclass.com.au.

Your referral is hired and stays for at least 12 months.

You earn a free ticket to anywhere in the world.
With December only a few months away, now is the perfect time to plan your end-of-year adventure for 2023.
Here are a few ideas for this festive season that won't take you too far from home.
Spend Christmas with Baillie Lodges
Capella Lodge
Limited rooms are still available at the splendid Capella Lodge. Take a long walk on serene beaches, enjoy fine dining or relax at the spa. Experience Lord Howe Island at a level of luxury like no other.
Capella Suite from

$4,200
per 2-night package.
Availability Limited
Southern Ocean Lodge
Savour the newly built cliffside lodge on the pristine Kangaroo Island.
Flinders Suite packages from $6,120 AUD per 2-night package.
The Louise
Relax in luxury within sight of the beautiful South Australian Vineyards. Classic Louise from $

3,780

AUD per 3-night package.
Cruise Deals Christmas New Year
Close to Home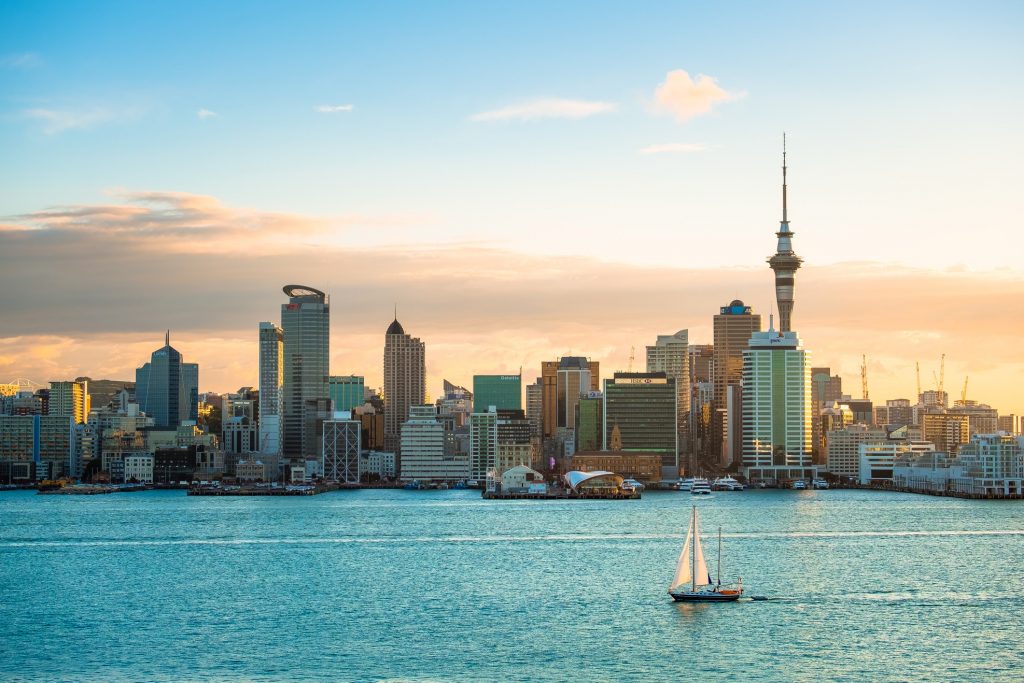 Silversea: Muse 14 Nights Sydney / Auckland
Sydney to Auckland
Make your way around Tasmania and the east coast of New Zealand.
All-Inclusive suites from $8,851pp
Regent: Wildlife Down Under
Benoa to Sydney
Explore the tropics as you sample the best of Indonesia and the land down under.
Suites from $8,475 pp
Azamara: AUS/ NZ Voyage


Melbourne to Auckland
Enjoy the charm of the Tasman Sea and all that New Zealand has to offer. Outside Cabins from $5,814 pp
Seabourn: World Cruise


Los Angeles to Sydney
Experience the grandeur of the Pacific as you explore Polynesia. Suites from $18,375 pp
Ponant: Ocean Voyage
Hobart - Lyttelton
Admire the waves and sample the luxury service that only Ponant can offer. Balcony Cabin from $3,081 pp
What's New at First Class
We are delighted to introduce the newest members of our team.
Andressa, our new Business Leader
, brings a wealth of industry and leadership experience with over 17 years in the field.
Ryan is our new Senior Travel Consultant
with over seven years in the travel and immigration industries. Together, they have travelled to over 80 countries and have a passion for travel that is second to none.
Penny, our Sales Support
superstar, will also provide invaluable assistance to our customers and sales team.
We also want to inform you that Thao Lai and Jo Ali are no longer part of the FirstClass team.

Our company motto has always been and will continue to be "do the right thing" by our customers, suppliers and employees. Our commitment to you remains unchanged, and we will continue to provide FirstClass service and a seamless transition.
Please get in touch with travel@firstclass.com.au or 1300 308 081 if you have any queries regarding existing or upcoming travel or contact your travel consultant directly.
Esteemed explorers, hop onboard our newly launched website Platinum Cruising—your treasure map to the most luxurious cruise experiences available.
On our cruise flagship you'll u
ncover deals and bespoke experiences, tailored for the needs of discerning travellers
. The sea is calling, so get ready to set sail for a whole new world of adventure.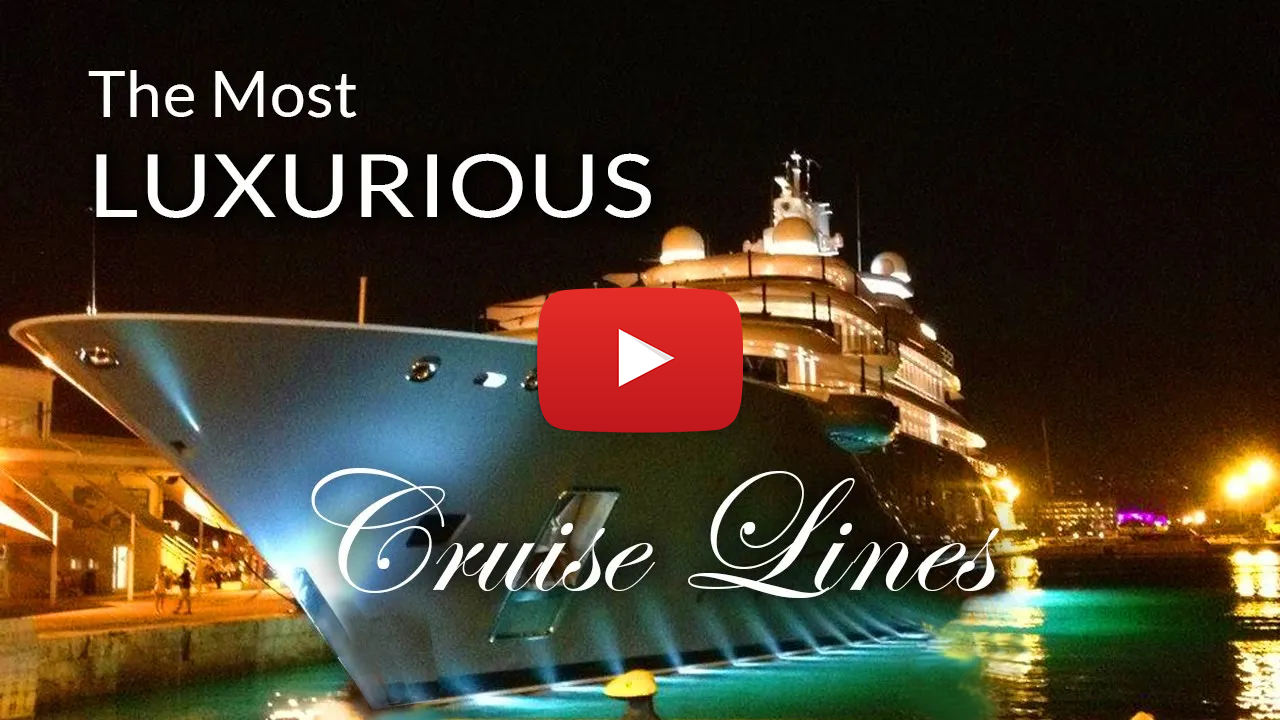 We Can Help You with Flights, Cruises, Tours,
Points and Travel Insurance
Call Us Now On
1300 308 081