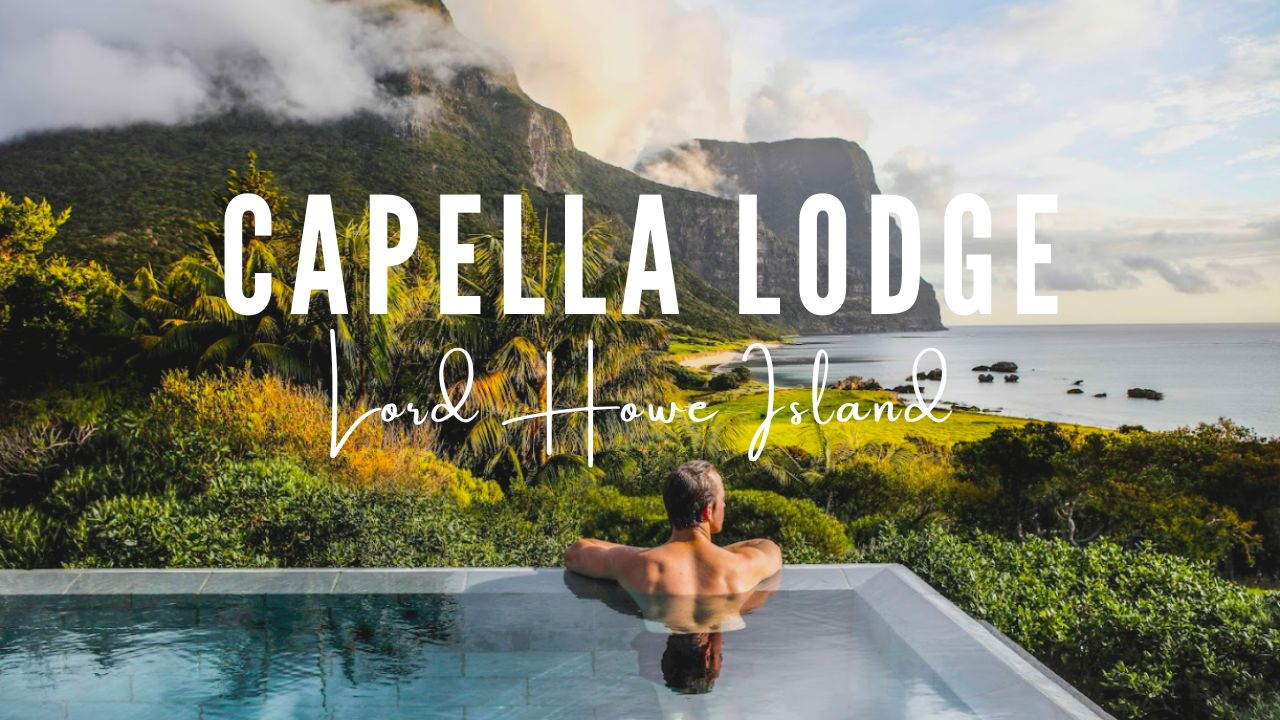 2022 Sold Out, 2023 Almost Booked Out..
Secure Now For 2024 With $200 Deposit
Capella Lodge - Lord Howe Island, NSW
Immerse in Lord Howe's breathtaking beauty at the luxury, award-winning Capella Lodge. Located just a 2-hour flight off the NSW coast and inspired by the carefree spirit of the Australian beach house, Capella Lodge has 9 contemporary, island-styled suites designed to reflect Lord Howe's pristine natural environment - The ultimate island castaway experience combined with relaxed, world-class luxury.
15-Day Australia & New Zealand Cruise


Inclusive Viking Shore Excursions
From the metropolitan cities of Melbourne and Sydney to the natural beauty of coastal New Zealand, guests will discover Aussie & Kiwi splendors with nine ports of call during this 15-day journey with Viking Orion.

Departures: From 5th January 2023 to 13th February 2024.

Highlights: Sydney, Hobart, Dunedin, Christchurch, Wellington, Napier, Rotorua & Auckland.
Veranda suite from: $8,995
14-Day Auckland To Sydney With Silversea
Business Class Flights Included
New Zealand never fails to disappoint all who are lucky enough to visit. Silver Muse takes you on a two week cruise through both islands and sails across the Tasman Sea to the magical land of Oz.

Departures: 7th December 2023

Highlights: Auckland, Tauranga Port, Napier, Wellington, Kaikoura, Dunedin, Milford Sound, Eden & Sydney.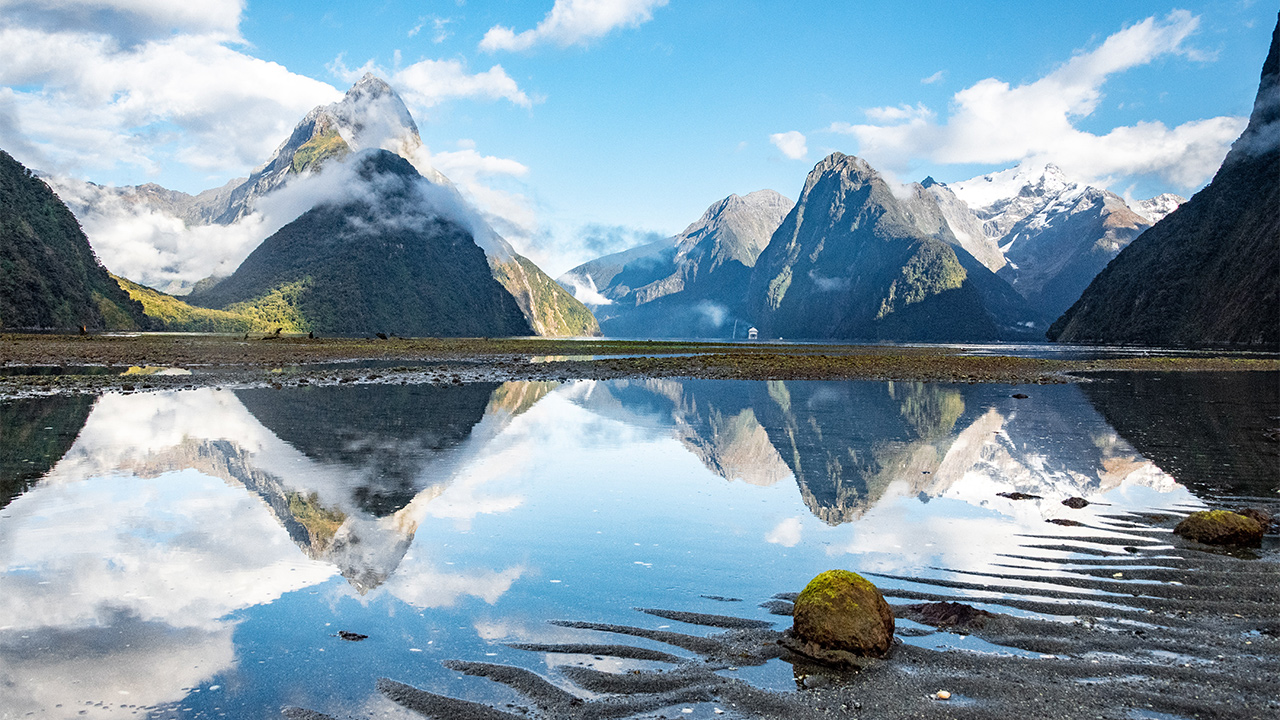 Vista suite from: $11,900
The Chairman's Voyage: East Coast Islands & Reefs Cruise With Scenic
Plan Ahead For 2024 Australia Cruise
This Australian adventure experience makes the most of Scenic's ultra-luxury Discovery Yacht - Sailing where the big ships cannot and slipping into the best but less-visited sanctuaries of the Great Barrier Reef and the Whitsundays.

Departure: 22nd April 2024

Highlights: Newcastle, K'gari (Fraser Island), Gladstone, Percy Islands, Airlie Beach, Whitsunday Archipelago, Magnetic Island, Willis Island & Cairns.
Deluxe Verandah from: $13,975
Points Advisor
This Week's Highlight:
Qantas Classic Award Availability
All In Business Class
Sydney / Melbourne to Perth One way availability in Nov/Dec 2022 from 41,500 points, plus taxes & fees.
Sydney / Melbourne to Auckland One way availability in Nov 2022
from 41,500 points, plus taxes & fees.
Adelaide / Brisbane to Auckland One way availability in Nov 2022
from 49,400 points, plus taxes & fees.
Melbourne to Frankfurt BOne way availability in October 2022
from 159,000 points, plus taxes & fees.
Contact our points advisors ASAP
redeem@firstclass.com.au
Aurora Antarctica Cruise Event


Register Now! Limited Seats Available
Don't Forget To Utilise Your Airline Credits
Don't forget to utilise any airline credits you might have outstanding. Fantastic fares on first and business class flights around the world are now available. Ask your travel specialist for assistance.
We Can Help You With Flights, Cruises, Tours,
Points and Travel Insurance
Call Us Now On
1300 308 081
Please get in touch with our specialist team.
We'd love to help you book your next luxury escape.




Image credits: Capella Lodge, Pixabay, Unsplash, Aurora Expeditions, Boris Baldinger & Lochlainn Riorda.